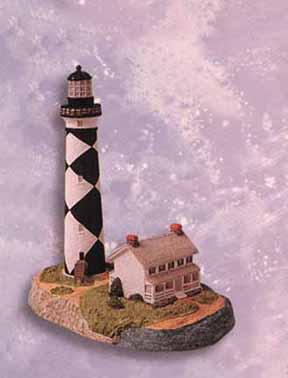 If you like lighthouses, we have a store full of wonders for you!
Hand numbered, limited editions by Harbour Lights, open as well as retired pieces. Complete selection.
Lighthouse collections, limited editions by legends.
Lighthouse classics.
Forma-Vitra & more!
T-shirts, souvenirs and more!
You will be pleasantly surprised at our vast selection. We gladly mail order and are looking forward to hearing from you.